---
JAPAN WALA
Group of Companies
---

---
About Us
---
Founded by Mr. Mansoor Japanwala, the group exists today as a diversified multi-dimensional list of companies having grounds in manufacturing, trading, and service sectors.
---
---
The company through its radiator brand controls more than
40% of Pakistan's radiator market share.
---

---
---

---
Nationwide Engineering Services
---
Provider of Heat Exchanger Services & Fabrication Works.
---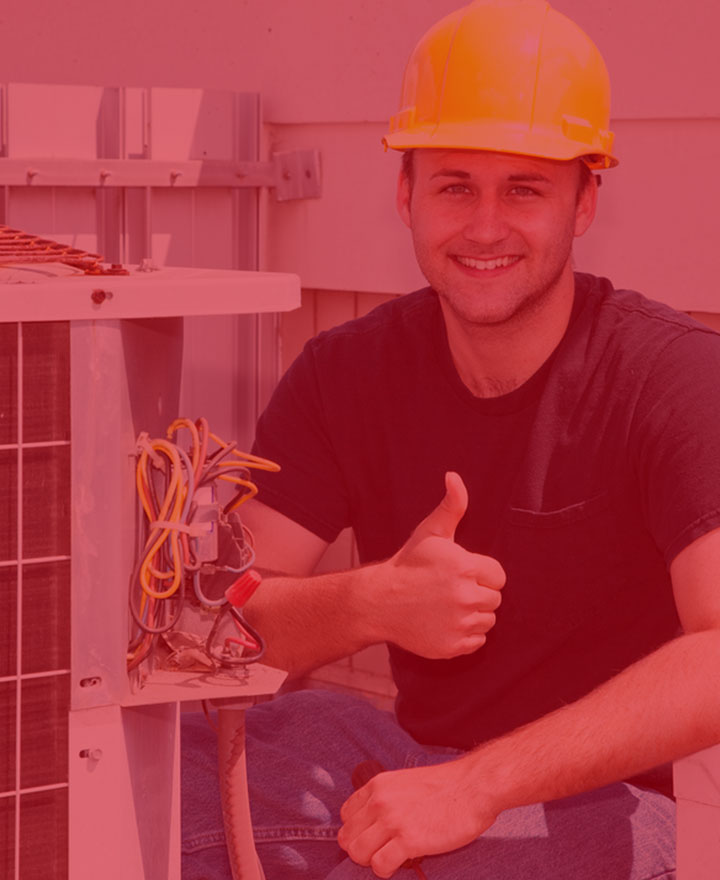 ---

---
Excel Engineering
---
Power Generator Solutions.
---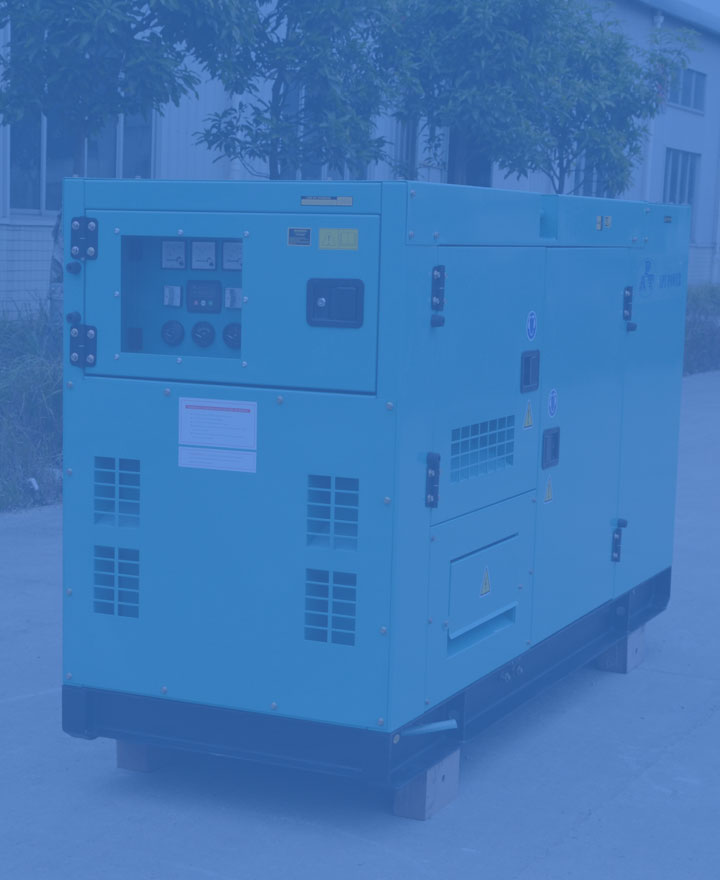 ---
Our great story
---
It is the philosophy, leadership and business acumen of its founder Mr. Mansoor Japanwala that the group rose to its zenith and it's successfully expanding its operations at a steady place today.
---
PAKISTAN'S RADIATOR MARKET SHARE
---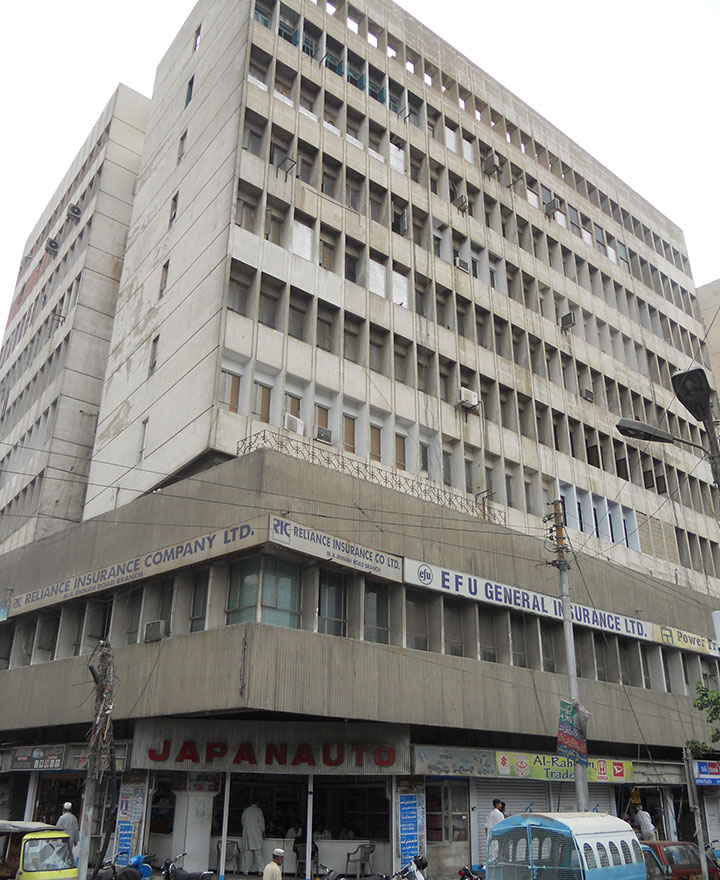 ---
Japan
Plaza
---
Multi Story Business Center.
Located in the heart of Karachi.
---