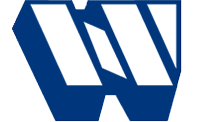 Having an accumulated 40 years of experience in radiator manufacturing, NWI stands today holding the leading brands of radiators in Pakistan.
Copper radiators produced by NWI are trusted and well known for its reliability factor in OEM, after market, and export markets.
NWI also deals in all kinds of heat exchanger design, development and deployment in corporate and industrial sectors.